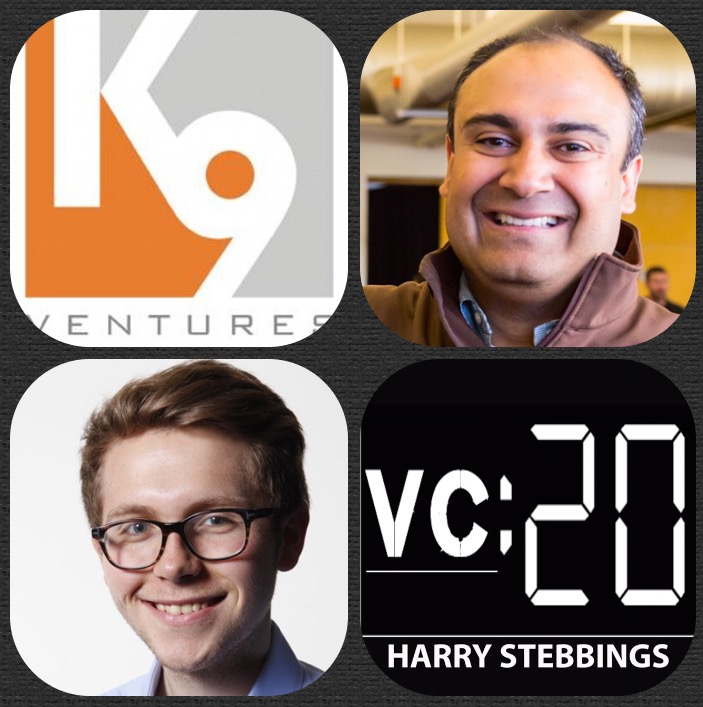 Last week I had the pleasure of chatting with Harry Stebbings from The Twenty Minute VC.
Harry has done a phenomenal job of getting some of the top people in venture capital on his show and had high-quality, high-bandwidth, and chock full of good information conversations with them in a medium that is highly conducive to listening in those few spare minutes of time when your eyes may be busy, but your ears are still available.
Harry and I had a fun conversation and despite my fear of live video or live audio, I think he did an amazing job of keeping the conversation flowing and hitting on a lot of topics that I have strong opinions on.
You can find the episode on The Twenty Minute VC website, or download it on iTunes, find it on ProductHunt, or a related article on TechCrunch.
Or you can play it by just clicking this link.
Feedback is always welcome.
You can follow me on Twitter at @ManuKumar or @K9Ventures for just the K9 Ventures related tweets. K9 Ventures is also on Facebook and Google+.