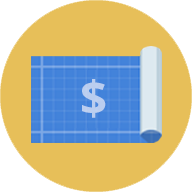 What we look for
K9 Ventures is a technology focused micro-VC fund based in Palo Alto, California. We believe that extraordinary things are possible when great teams come together around technology. We primarily invest at the seed stage, when the founding team is established and building the product, but we sometimes invest even earlier.
Our initial investments are typically between $250K and $750K, with an ideal of $400K. Most of our investments are syndicated with other funds, superangels or angel investors. We prefer to lead investment rounds, and when we do, K9 will take a board seat and actively work with the founder(s) to build the company. To provide sufficient attention to each portfolio company, K9 only invests in 4-6 companies per year. To learn more, please see our investment criteria.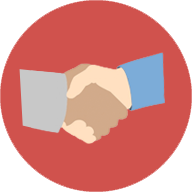 Investing in relationships
VC firms love to talk about how important they are to their portfolio companies' success. We don't believe in singing our own praises. If you want to learn how we've helped entrepreneurs like you, we encourage you to talk to startup founders in the K9 portfolio.
Money is a commodity in the venture capital industry; the only two currencies that matter are reputation and time. With that in mind, our four guiding values are:
Respect
for everyone (entrepreneurs, LPs, team)

Honesty
with tactfulness

Transparency
of process

Humility
because arrogance kills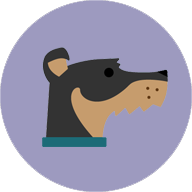 Why "K9"?
Dogs have many traits that can be useful at different times. They can be your best friend; they can be loyal and loving, aggressive and intelligent. Startups require different forms of support at different times. If dogs are "man's best friend," you can think of K9 Ventures as the "startup's best friend."
We're also comfortable making our own decisions, going against the crowd and charting our own path. If you've fundraised before, you know that most VCs are sheep. We're not.